Police have arrested another suspect – bringing to 11 the number of suspects locked up – in connection with the shootout in Rosettenville that left eight suspected cash-in-transit robbers dead and four law enforcement officers injured.
One of the police officers injured in the Monday shootout has since died
As many as 10 suspects were arrested on the day of the shooting and several others were on the run.
Brigadier Thandi Mbambo said the 42-year-old suspect was arrested on Wednesday in Phomolong, Tembisa.
"The suspect was accosted in the street in Tembisa and a 9mm pistol was found in his possession," said Brigadier Mbambo.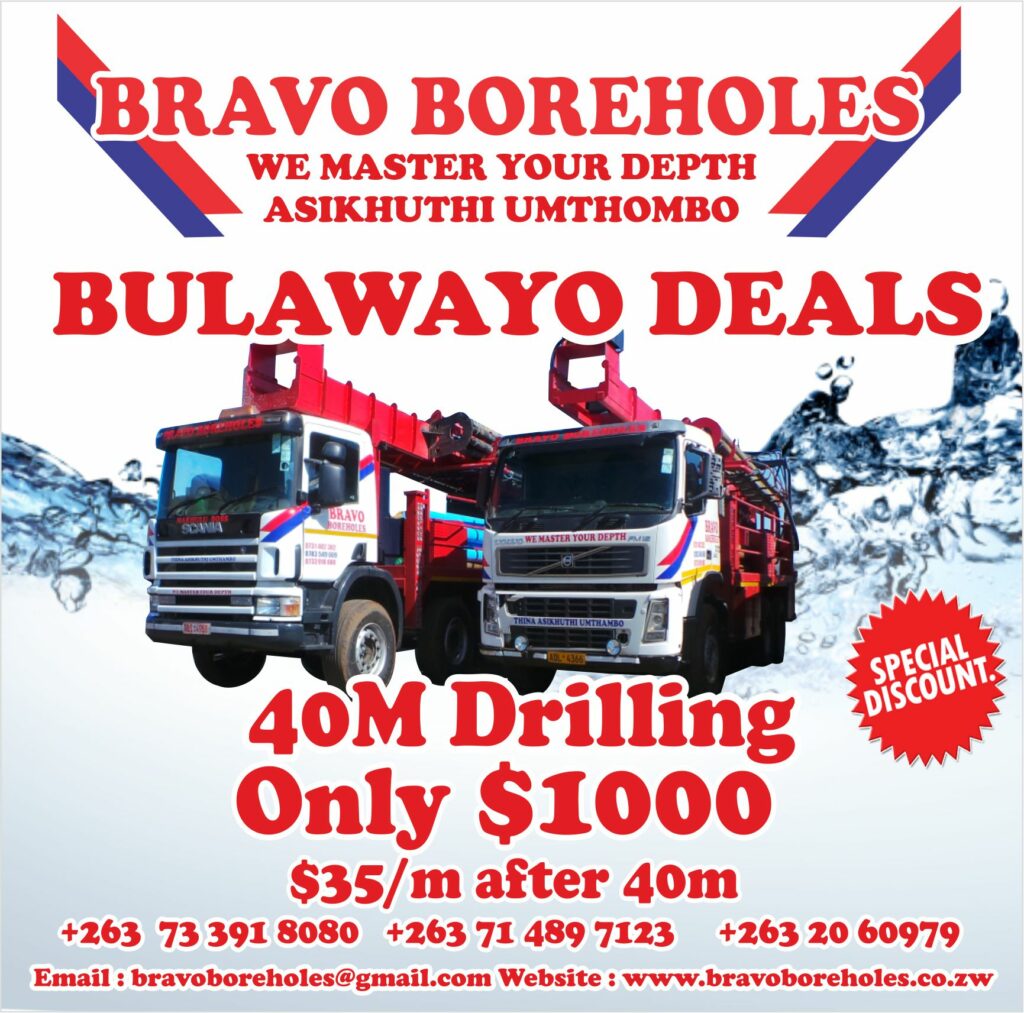 Police searched his residence and found more guns – four assault rifles, four pistols, a rifle, and magazines for pistols.
Brigadier Mbambo said police also found more than a thousand bullets, channel jammers, G4S and SA Police Service bulletproof vests, as well as uniforms.
"The suspect is believed to be linked to the group of suspects who were accosted on Monday the 21 February 2022 during a shootout in Rosettenville which ended with the fatal shooting of eight suspects, and the arrest of 10," said Brigadier Mbambo.
"He will be charged with possession of unlicensed firearms and ammunition as well as possession of suspected stolen property."
The suspect will appear in court Friday.
Meanwhile, 10 other suspects arrested on Monday during the Rosettenville shooting briefly appeared in the Johannesburg Magistrate`s court on Wednesday.
The suspects, who include Zimbabweans, face multiple charges including murder, attempted murder, possession of unlicensed firearms, ammunition, explosives, and stolen vehicles.
The matter was postponed to March.
–The Bulrushes