On Friday The Hawks pounced on the Minister in the presidency Mondli Gungubele during their investigations.
The investigation surfaced after then Ekurhuleni city manager Khaya Ngema's contact illegally extended. He worked for the city for four years, apparently without an employment contract.
During that time, tenders amounting to billions of rands — which could now be classified as irregular expenditure — were awarded under Ngema's watch. There is a call for Ngema to pay back the money he earned as a salary during the four years.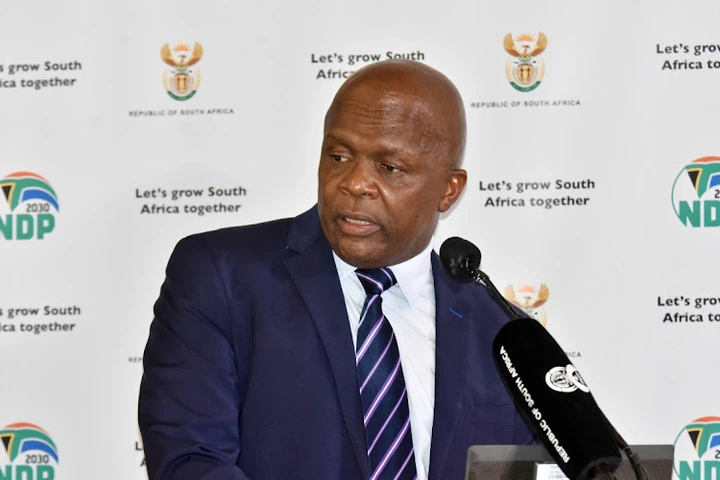 Gungubele met with the Hawks to be "briefed about what the allegations are".
Incumbent Ekurhuleni city manager Imogen Mashazi, after years of ignoring the matter, has now admitted that there is prima facie evidence that Ngema was hired illegally and that his approval of municipal contracts could be deemed irregular.
The Hawks have also spoken to the former speaker of the Ekurhuleni metro's council, Patricia Khumalo, who told them that "council was dragged into this whole issue".
At the centre of the Hawks investigation are several allegations of contractual, accounting and management fraud as claimed by former municipal employee Mesuli Mlandu, the complainant in the matter.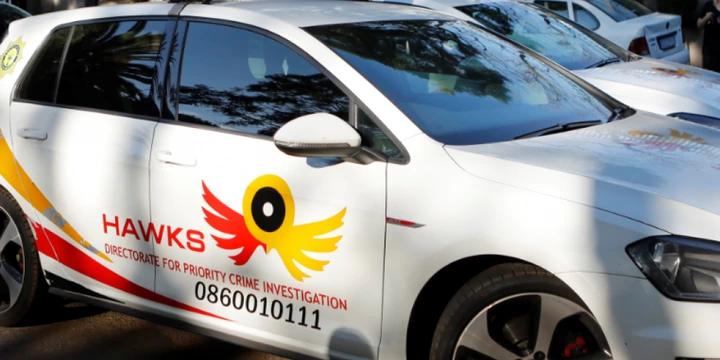 According to Mlandu, Ngema's four year stint without a written contract and the R12m he drew in salaries and bonuses was unlawful. During an investigation by the public protector in 2017, then Ekurhuleni mayor Mzwandile Masina admitted that Ngema had no written contract and was hired through "a gentleman's agreement".
Mlandu charged that Ngema, despite his illegal standing, engaged in "accounting fraud" by making a false disclosure of the city's irregular expenditure for 2011/2012, stating it was R119m instead of R7.2bn.
As for the "management fraud", Mlandu told the Hawks that Ngema had no legal authority to spend public funds, since he had no formal employment contract.
Hawks spokesperson Brig Thandi Mbambo confirmed the probe. "The investigation is not against any specific person; such determination will only be done upon conclusion of the investigation and the matter is tabled before the NPA [National Prosecuting Authority] for possible prosecution," she said.
Ngema was hired as Ekurhuleni city manager in 2009, with his employment contract ending on May 17 2012. In September that year the municipality "purported to extend the employment relationship", according to a high court ruling in 2015, which declared the extension illegal.
–-TimesLive