The over 800 page Zondo commission report has former South African Airways (SAA) board chair Dudu Myeni's name written all over it.
But for former SAA acting CEO Mathulwane Mpshe, the report was just a reminder of the suffering she endured under Myeni.
According to a report in the Sunday Times, Mpshe has decided to finally speak about it.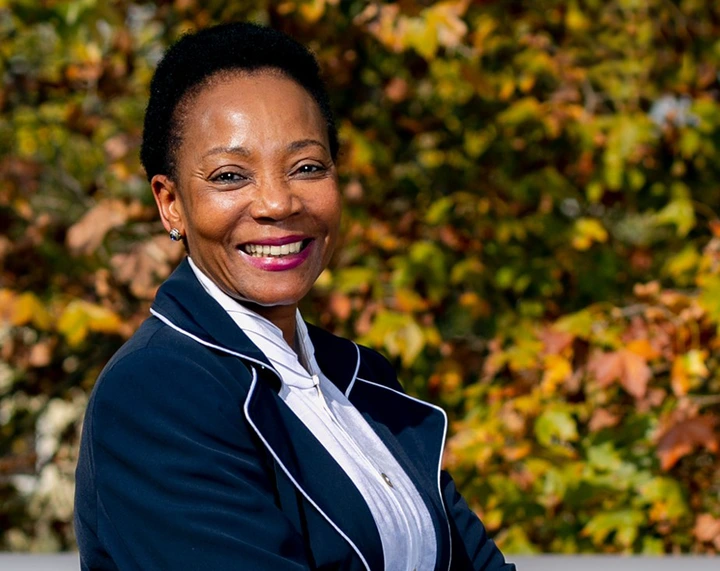 "I will never forget the headlines saying that I was suspended for gross misconduct. I was forced to take a settlement at that time, I could still be working, but I lost six years of earnings. It had a serious impact on my finances," Mpshe told the Sunday Times.
"We were a two-income family and then suddenly, after 2018, we were not. You know, when you are working, for the latter part of your working years you make sure that you pay off your debts so that you can go on retirement or whatever, but I didn't get that luxury.
Mpshe was appointed acting CEO of the state airline in July 2015, replacing Nico Bezuidenhout. But four months later, and after resisting many of Myeni's unlawful orders, she was moved back to her previous job in human resources.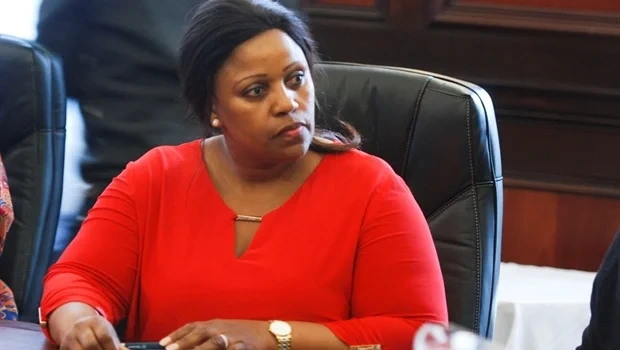 Soon afterwards, in May 2016, she was handed an envelope containing a long list of allegations of misconduct dating as far back as 2012, and suspended.
Mpshe remained on suspension with pay and late in 2017 was asked to prepare representations to the board as to why her suspension should be lifted. She did so, but in February the following year the airline's new CEO, Vuyani Jarana, proposed a mutual separation agreement.
According to acting chief justice Raymond Zondo's report on state capture, Mpshe was advised by her attorneys that they could continue to fight and were likely to win. But because she had already spent almost R500,000 on legal fees, Mpshe agreed to a mutual separation.
Source: https://www.timeslive.co.za/sunday-times/news/2022-01-09-