Billionaire media mogul Rupert Murdoch and former supermodel Jerry Hall are getting a divorce after six years of marriage.
Two anonymous sources allegedly told The New York Times of the shock split. The publication said a spokesman for Rupert didn't comment while reps for Jerry couldn't be reached.
Rupert and Jerry wed in London in March 2016 at Spencer House after just five months of dating.
It was the fourth marriage for the 91-year-old, who was previously married to Wendi Murdoch (1999-2013), Anna Murdoch Mann (1967-1999), and Patricia Booker (1956-1967).
He has fathered six children with his previous three wives.

This is Jerry's first divorce, but she famously dated Rolling Stones icon Mick Jagger for 22 years, and they share four children together.
Jerry and Rupert don't share any children.
The New York Times has also revealed the impact this divorce will have on the media empire, and it isn't expected to "alter the ownership structure of the business" – which includes Fox News, News Corp, Sky News, The Sun, and The Wall Street Journal.
Rupert's trust is a tight ship, and because he split his voting rights with his eldest children, Lachlan, 50, Elisabeth, 53, James, 49, and Prudence, 64, it's highly unlikely he will ever get outvoted by other board members.
According to the publication, "some people close" to the media titan "were surprised" by the news of their split.
The couple's love story began when one of Rupert's sisters and his niece introduced him to the former model while she was in Australia.
It wasn't long before they made their union public on October 31 at the Rugby World Cup final in London.

After they said their "I do"s the father-of-six publicly declared his joy on Twitter.
"No more tweets for ten days or ever!" he penned. "Feel like the luckiest AND happiest man in the world."
Jerry also shared her bliss when she posted a photo from their wedding day with their children (her daughters Georgia May and Elizabeth Jagger were bridesmaids) and wrote, "My beautiful family!"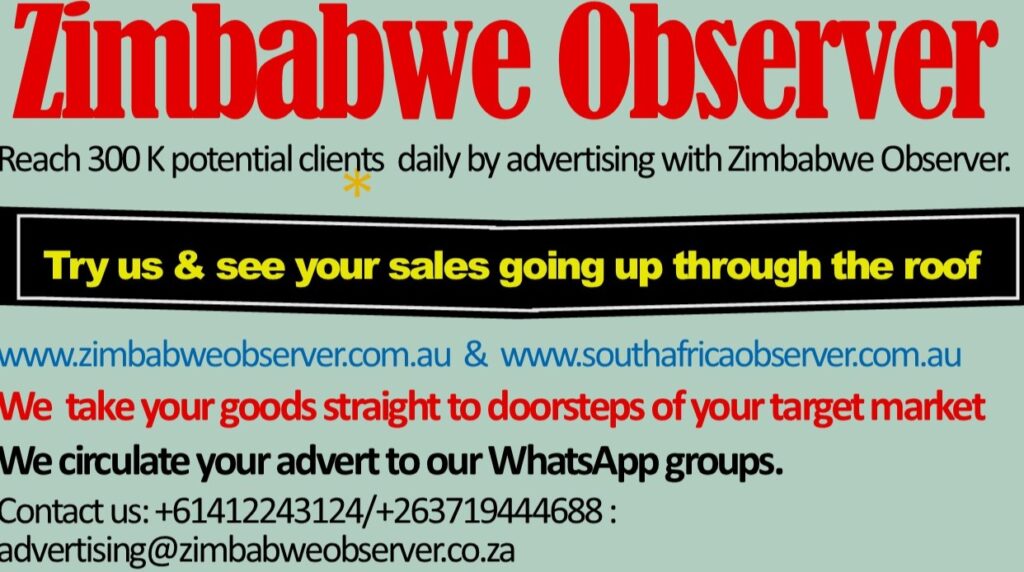 About Post Author